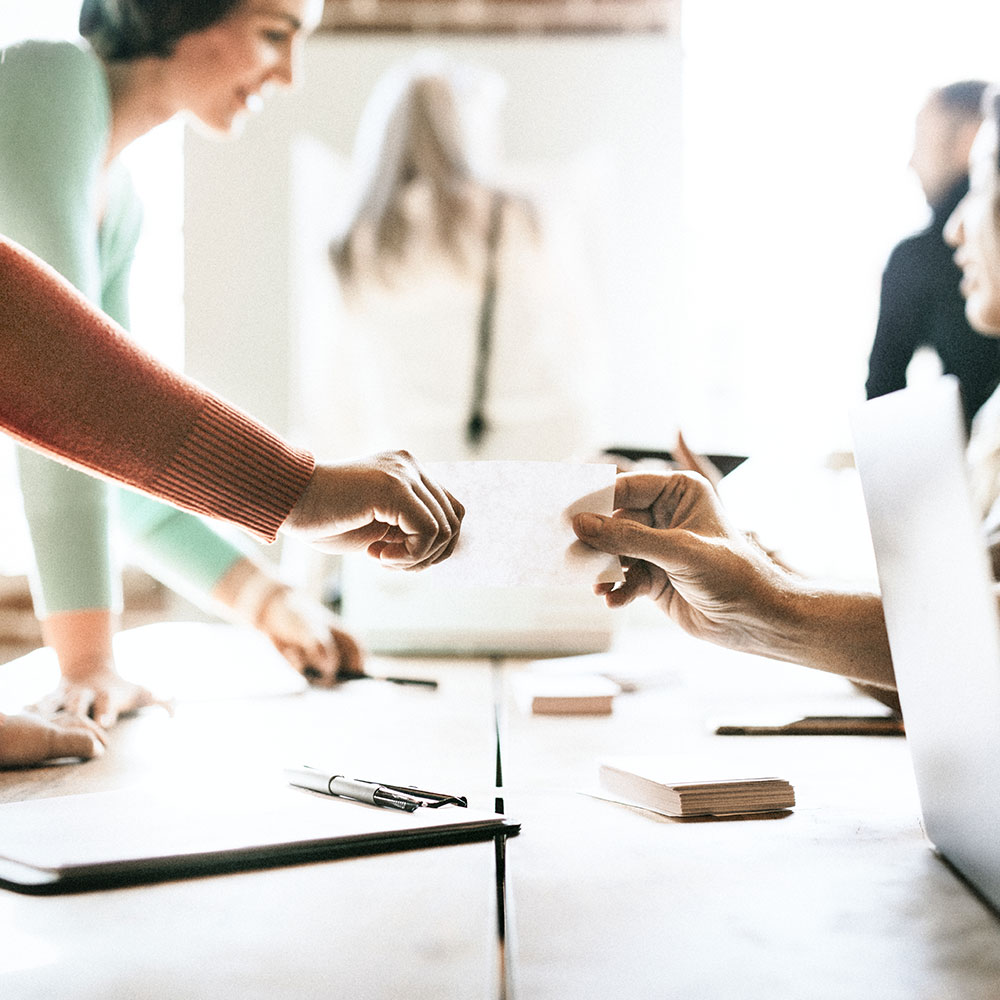 Thank you for your interest in working with E Staff Assist!
JOB APPLICANTS: CLICK HERE TO APPLY
Once you have completed and submitted your profile information and resume, we will review your application.  If you are approved, will be in touch to conduct an interview and to begin training.  Our events are periodic throughout the United States, so if your profile is approved but you don't hear from us, we will be in touch as events are booked in your location.
Thank you!
"Would love to do more events with this company"
"Great team! Event went smoothly"
"Love the company, great job!"
"Wonderful people to work with!"
"Fun experience with professional staff"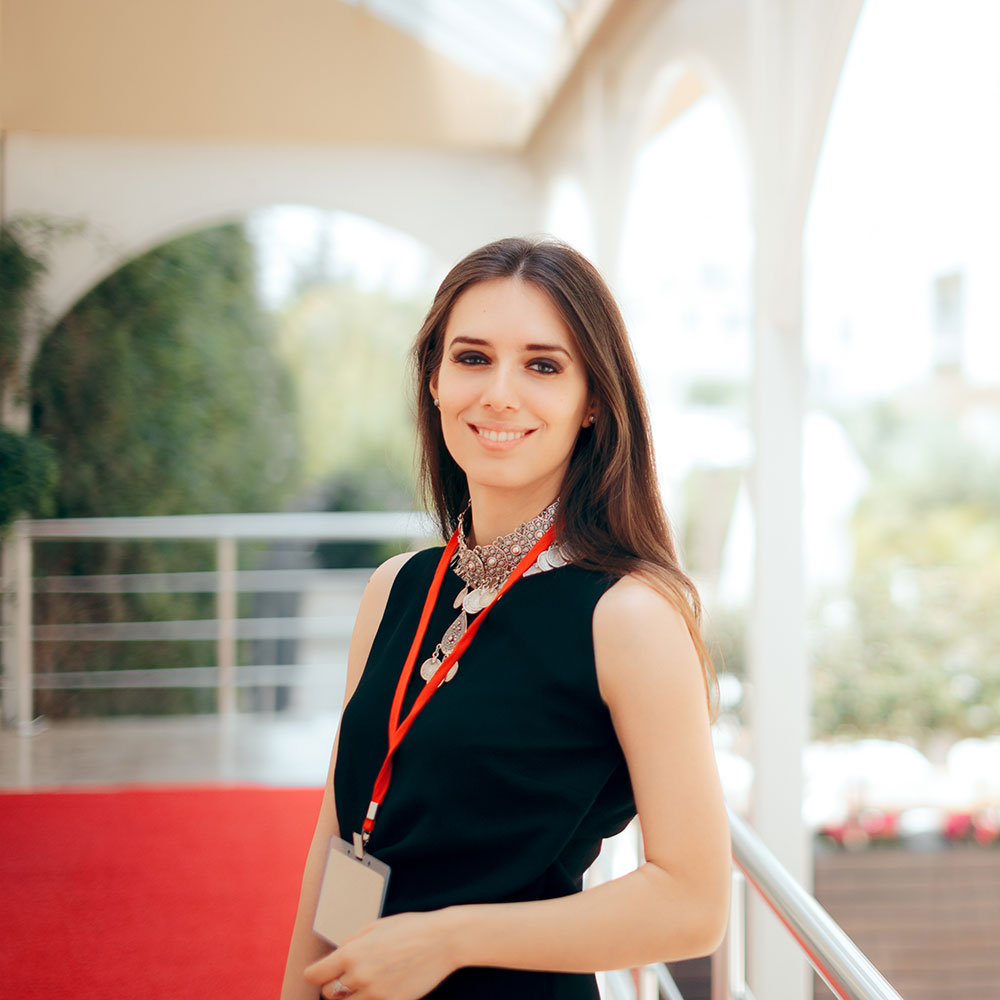 "I really enjoyed this gig, hope to work with them again soon"
"Awesome company, love working with them"
"Good event and we'll managed"
"Outstanding management staff! They communicate clearly and are fun to work with!"
"Wonderful people to work with!"
"Great group of people to work with."